Injection Molding
What are you looking for in a plastics manufacturer? Aucilla provides wide-ranging services from injection molding to creating and maintaining your tools. Our team thrives on scientific processes, using plastic point-of-view injection molding with quality standards to give you a first-rate product.
Our services include:
Tool Design & Build
Project Management
Injection Molding using Cavity Pressure Technology
Automated Assemblies
In-house Tooling & Prototyping
Tool Repair and Maintenance to protect your investment
Modular Molding
Family Molding
Independent Tool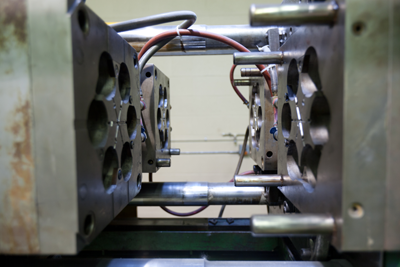 In modular molding, your master mold frames hold our proprietary tools, which are run independently. This dramatically reduces your tool costs!
With an independent tool, our experts provide superior maintenance for your tool. This protects your investment and saves you money in the long run. A well-maintained tool will meet your top standards in product quality and reaches peak performance during our Lights Out molding. Great tool maintenance gives you a top-quality product that keeps your costs under control.