Quality
Manufacturing a first-rate product is our number one goal at Aucilla. As a Quality ISO-9001 and UL Certified compliant company, quality management systems are an essential part of how we do business.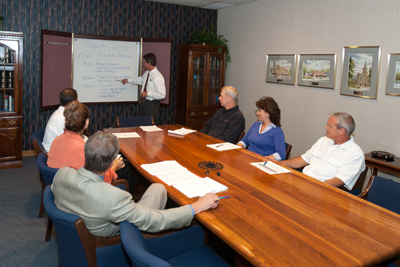 Our team closely monitors our injection molding presses to ensure consistent quality. We use non-contact measuring systems such as scientific molding methodology, cavity-pressured technology and hot and cold runner systems in production. Mold-Vac also eliminates defects in plastic products. Our automatic conveyors add another level of strict quality control, automatically rejecting any defective parts. We strongly believe that molding with science is the basis for our success as a plastics manufacturer.
Not only are our engineers monitoring production, but our quality assurance team inspects and verifies that products meet our requirements. Only top quality products are made here at Aucilla and shipped directly to you.
Quality ISO-9001 and UL Certified
UL approved facility
Scientific Molding
Cavity-pressured Technology
Hot & Cold Runner systems
Mold-Vac
Automatic Conveyors